Inclusive and Equity Education: What Does It Entail?
The need for equity and inclusion in the education sector has been in discussion since the 90s. All countries have a mandate for ensuring that education systems accommodate every child. According to the Millennium Development Goals and Education for All Movement, the learning institutions haven't accomplished the necessary goals and progress yet.
Every child has a right to attend school and study in a peaceful place. Children from vulnerable groups undergo bullying and violence from schoolmates and teachers. According to UNESCO, such cases have contributed to over 263 million children and youth not attending school.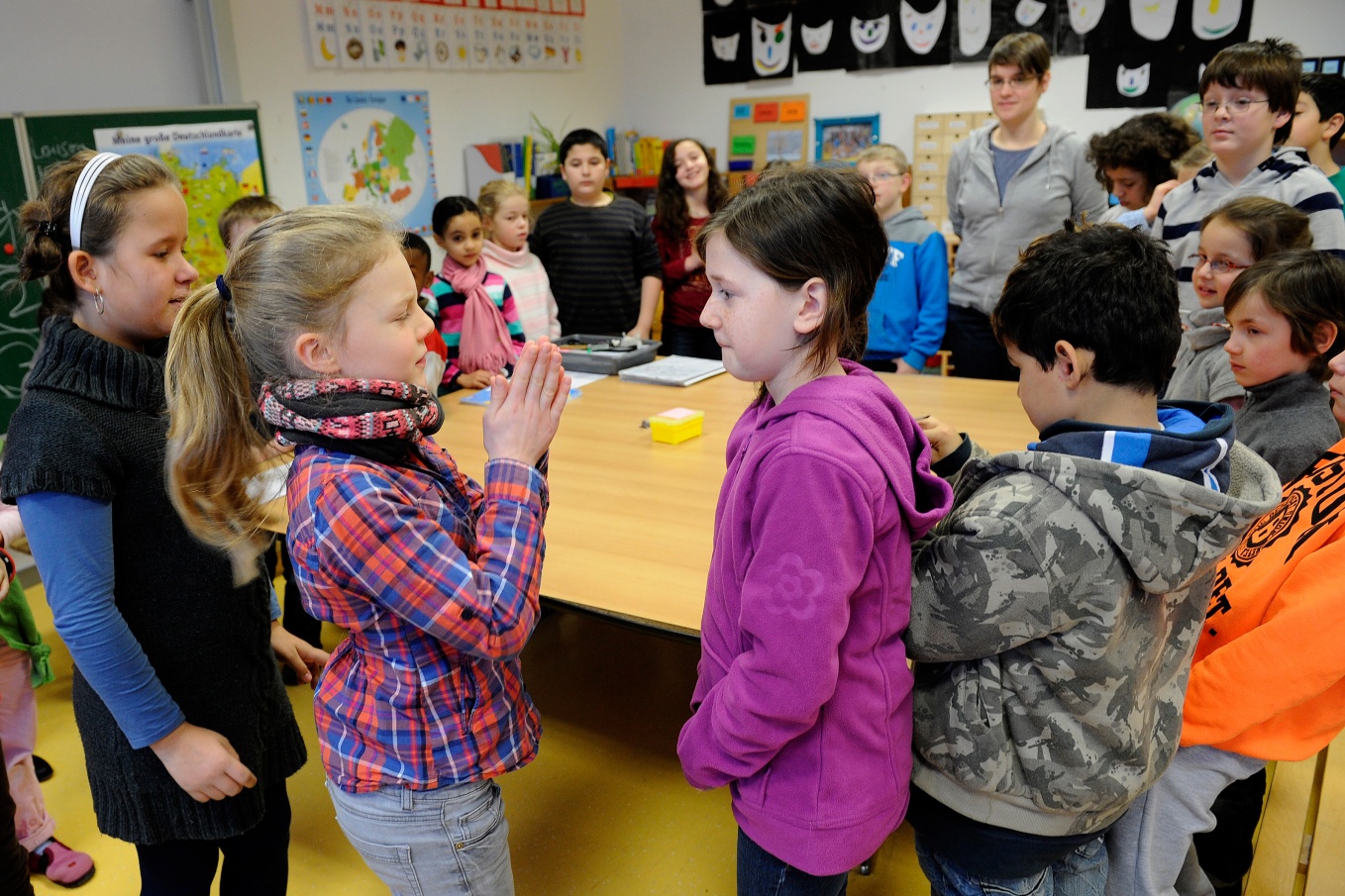 In higher learning institutions, every student should have the freedom to choose a course. If the learner can complete a specific course, then they should register. Teachers should also offer guidance on the same. However, if they get overwhelmed by assignments and essays, they can use do my research paper services to have their papers done.
What Is Inclusive Learning?
Inclusive education is learning, which ensures that every student has access to education. The inclusive learning approach values all children without any form of discrimination.
So, inclusive education enables every child, whether disabled or not, to study with each other in the same classroom, provided they are in the same age group. Before the "Individuals with Disabilities Education Act" (IDEA), most disabled children got discriminated against and ejected from schools. Some didn't even get the right accommodation in education institutions.
Benefits of Inclusive Learning
According to studies, students living with disabilities achieve many benefits while learning together with other students. Firstly, they gain high self-esteem. This is because they see themselves as equal with children they are interacting with within the classrooms.
Secondly, children without disabilities will learn to respect and care for the disabled ones while studying together in classrooms. They will take them as humans too. If you put disabled children in a separate class, other students will develop a negative attitude.
Lastly, inclusive learning is a win-win for all children. The disabled will gain assistance and moral support from others. On the other hand, the abled children will get extra help and learning materials meant for the disabled.
The good news is that any student can pursue any higher degree course of their choice because universities do not discriminate against them. Also, they can work in any sector.
The Relevant Strategies to Promote Inclusive Learning
It's time teachers and other education stakeholders work towards introducing equity and inclusivity in classrooms. The idea may be challenging since they must eradicate curriculum barriers and engage all students without discrimination.
The following are strategies to follow while crafting an inclusive curriculum and classrooms.
1. Come Up with a Behavior Management Idea
Learning can't go on smoothly in a disruptive classroom. Distractions not only affect the students but teachers as well. So, design a behavior management plan to keep you prepared for students' distractions. However, it is good to note that some distractions have fewer consequences than others. So, teachers should develop relevant discipline measures.
Every party, such as guardians and students, should know the plan and the repercussions of failure to comply. Notably, the teacher should also consider the unique needs in their classrooms while drafting the plan. They should treat severe cases differently since some students possess very challenging characters.
2. Utilize the Universal Design Principles
Every student should enjoy equal learning opportunities while keeping in mind that each of them is unique. Those concerns bore the UDL ideology, which explains how individuals learn. For instance, through a strategic network, recognition network, and effective network. The UDL guides are action, representation, engagement, and expression.
Teachers who want to implement those principles in classrooms should look for learning resources at relevant places such as YouTube channels and National Centre on University Design for Learning.
3. Understand Your Learner's IEPs
The learner's IEP plan helps the teachers to know what the program entails. However, you can consult a counselor to shed more light on the student's necessities. The 504 plan enables disabled students to learn in a standard class while still getting their unique needs.
Components of Inclusive Learning
Inclusive learning has various components such as extracurricular activities, academic and non-academic activities. Academic areas may include the classrooms or any other place the students interact while learning.
On the other hand, non-academic areas may include a school bus or school cafeteria where students interact while not in the classrooms. Extracurricular activities that students participate in together are sports and clubs. So, all students should participate in the above activities without discrimination.
Conclusion
The education stakeholders should make a lot of efforts to reach every child. All children are equal regardless of their ethnicity, race, physical appearance, and gender. They must have equal opportunities in learning institutions.
All teachers and communities must understand the concept of inclusive learning and implement it.