Preparing for College: Here's What You Should Know
School visits, applications, interviews, and tests. The process of preparing for college can certainly be daunting. At times, it may seem like it never ends. However, it's important to remember to stay motivated. All the hard work will be worth it in the end.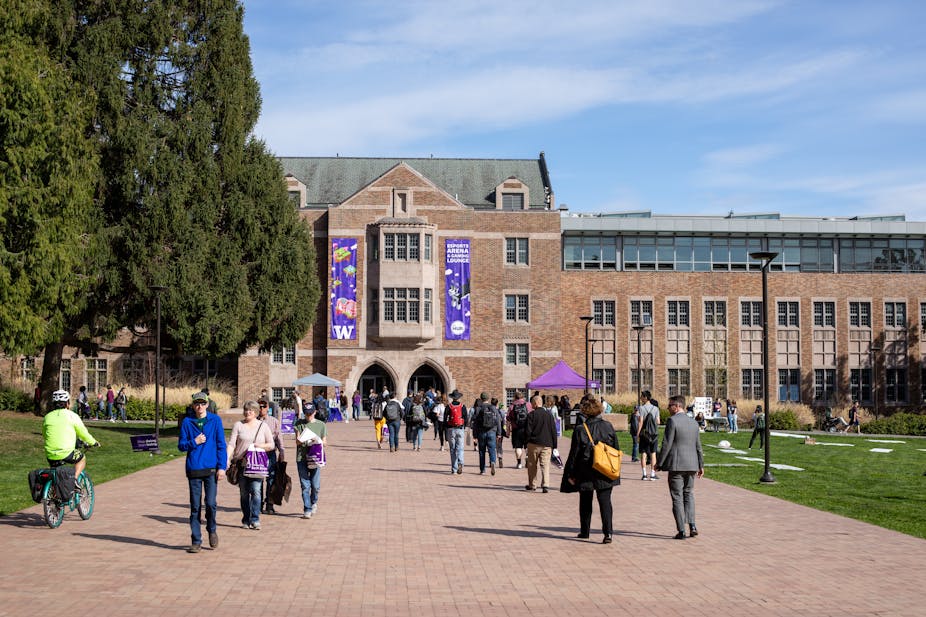 If you are feeling the pressure, then keep on reading. Below, we are going to be discussing everything you need to know before you starting your college journey. Let's get started!
Picking a Career Path:
Before you do anything, you need to think about what your plans are for the future. Do you have the desired job? A general field of interest? Or absolutely no idea at all? By sitting down and picking a career path, the next step of choosing schools and your degree will be much easier. If you are not sure of what direction to go in, here are a few tips that may help:
Assess your interests and abilities.
Think about what job would suit your desired lifestyle.
Consider taking a career aptitude test and view suggestions.
Speak to previous college students and ask for advice.
Choosing Schools:
Once you've got a general idea of what you want to do, you can start looking at different schools. When browsing suggestions, keep in mind what you want to study, where it is located, and your other desires that contribute to your student life. Do you want to be able to live on-campus? What sort of meal plans do they offer? Do you want to join a fraternity or sorority? All of these questions will help you narrow down your options.
Keep in mind that you should have around 5-7 different colleges in mind. While you might fall in love with one school, you want to have other options in case you don't get accepted.
The Application Process:
The next step is to start applying to your chosen schools. Now, this can be lengthy and complicated, so make sure you spend time preparing yourself and practicing. You may even want to seek assistance. For example, if you wish to enter an Ivy school, a wise idea is to look into finding a private college admissions advisor who can help you through the entire process.
Paying Tuition:
The average cost of college, including your tuition, room and board, sits at around $48,510. Understandably you want to be able to pay off your loan as soon as possible so that you can start generating a great income once you have graduated. Consider getting a part-time job during your school years so that you can set aside some money. Trust us when we say it really will make a difference.
Getting Settled:
Lastly, once all of the above has been taken care of, you want to spend some time getting settled into your new life. Moving out of the nest can be daunting, but there are ways to reduce stress so that you can enjoy this new adventure as much as possible. Remember to have fun, work hard, and don't forget to stay in touch with your friends and family. You can do this!