Numeracy in your lesson, an amazing classroom timer count down up for the class room, must bookmark!
Numeracy across the curriculum
This is a brilliant timer count down or up for the interactive whiteboard. Use it for a mini task, a starter, an exam, a detention or just for a bit if fun. I have  added this page to my bookmarks, and now use it every day in the majority of my lessons.
The added advantage is that the timer has Fractions, Decimals and Percentages of how much time there is left on the time. A great way to introduce numeracy into your lessons! This is definitely a quick win! There are several other interactive whiteboard resources available on the site that have great reviews, why not give them a try!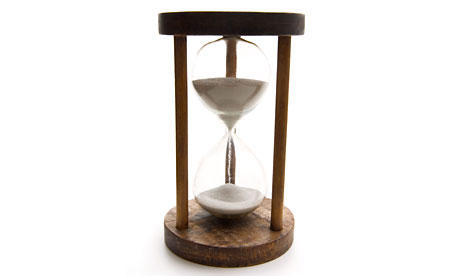 Countdown timers
[kml_flashembed publishmethod="static" fversion="8.0.0″ movie="http://www.magicalmaths.org/wp-content/uploads/2013/10/An-amazing-timer-for-the-classroom.swf" width="600″ height="400″ targetclass="flashmovie"]
[/kml_flashembed]